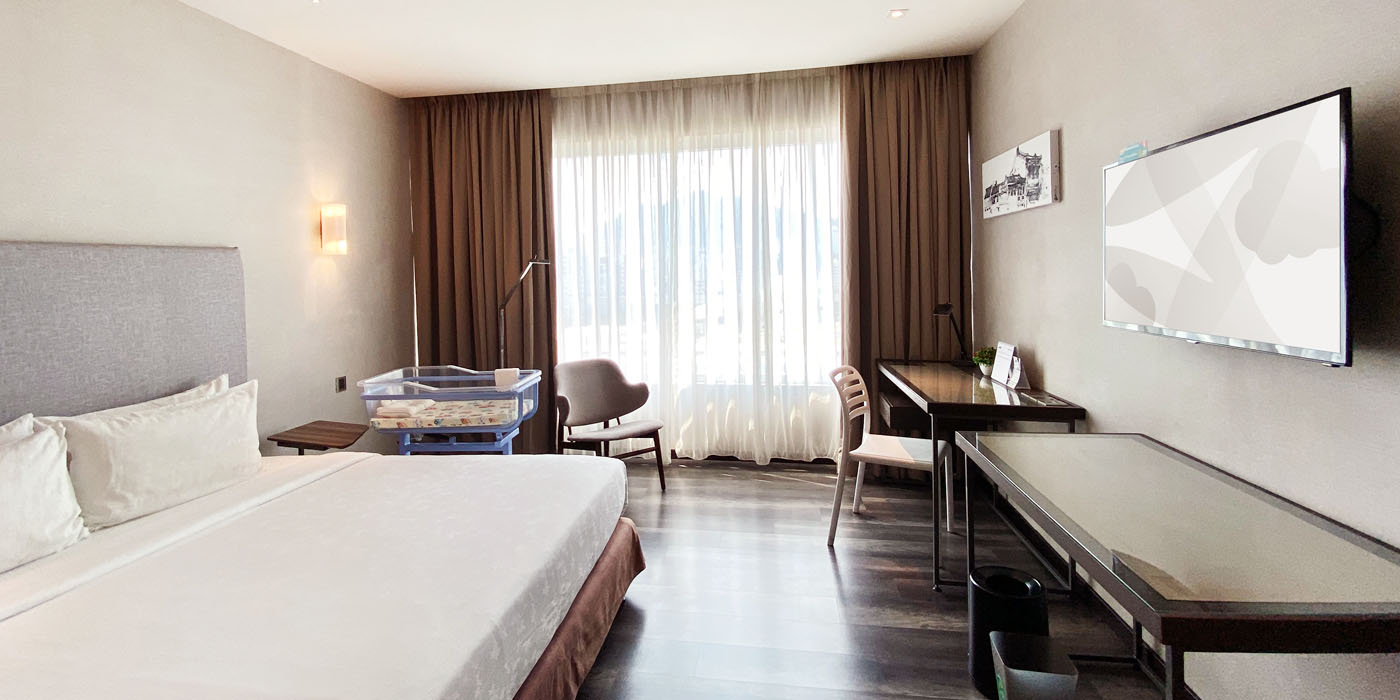 About Us
Situated in the heart of Bayan Lepas, Gloria Olive Tree brings the best of modern health science practices and comfort to both mothers and babies to recuperate and bond in a luxurious and safe environment.
Gloria Olive Tree features 15 en-suite rooms, nurseries, a dedicated massage room and sauna, a team of medical practitioners, physiotherapists, and professional-certified nurses as well as quality postnatal care facilities with an integrated hospitality experience. Combining the western postpartum care and eastern confinement modalities, our confinement centre is dedicated to supporting breastfeeding, family bonding as well as the physical and emotional wellbeing of a mother.
Gloria Olive Tree is a collaboration of two brands – Olive Tree Hotel and Gloria Confinement Centre, to strategically create value and extend a provision of professional hospitality and healthcare services with a curated luxury experience.
Star-rated Hotel Experience & Comfort
Contemporary-style suites fitted with luxurious, comfortable, and thoughtful amenities.

Doctor Visitation & Lactation Support
Regular visits by doctors providing close monitoring of infant's condition and lactation support to mothers during the neonatal period.

Breastfeeding Support & Resources
Establish a good foundation in your breastfeeding journey with the right environment, resources, and expertise.

Mother-Infant Bonding Facilities
Dedicated baby nursery at each floor to ensure the ease of access and convenience for the mothers to visit their babies. Rooming-in support and arrangement are also available to promote early breastfeeding.

Family-Friendly & Bonding Support
Father and children are welcome and encouraged to stay-in.

Physical & Emotional Support for Mother & Baby
Offering the best confinement practices, care protocols with facilities and features to take care of both mother and baby's well-being and growth.

Dedicated Massage Room & Sauna
A massage room and sauna which are exclusively available for the postpartum mothers to relax and recuperate.

Safe and Secure Stay
The suites and nurseries are only accessible via electronic key cards. The nurseries are also monitored 24/7 by a CCTV surveillance system.
Facilities & Services
Bringing together the expertise of doctors, allied healthcare practitioners with quality assurance and standards from the hospitality industry, the confinement experiences at Gloria Olive Tree are designed to nurture postpartum women back to their optimal level while making sure that the newborns are being well taken care of.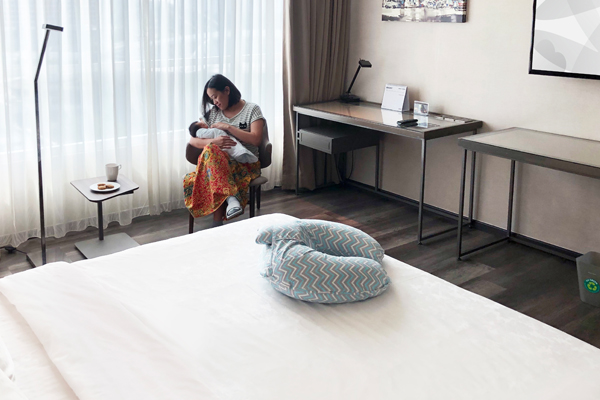 Ultimate Comfort & Privacy
The suites are well outfitted with a luscious king-sized bed and linens, en-suite bathroom, personal call-button, LED HD TV, essential room and bathroom amenities, providing pure relaxation and indulgence for new mother.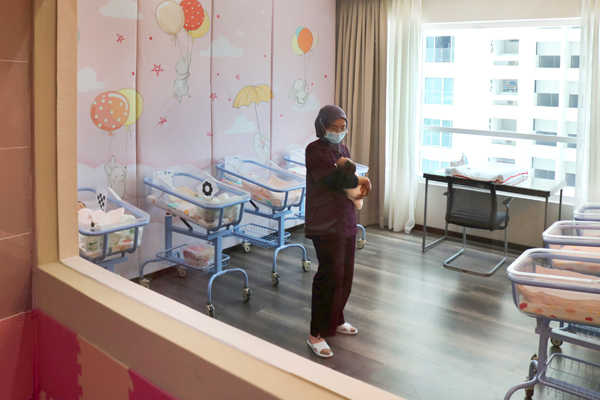 Baby Nursery
To provide the perfect start for your baby, the nurseries are equipped with security features, air purifiers, humidifiers, visual stimulation, and music therapy.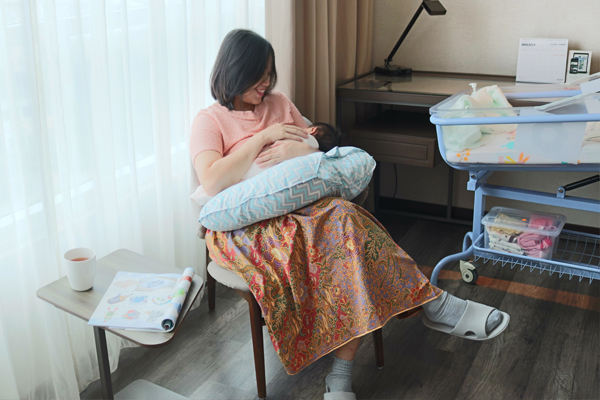 Breastfeeding Support
From experienced nursing care, lactation consultation and counseling, rooming-in option, nourishing meals, breastfeeding-friendly amenities to educational sessions, we are with you with the right support and knowledge.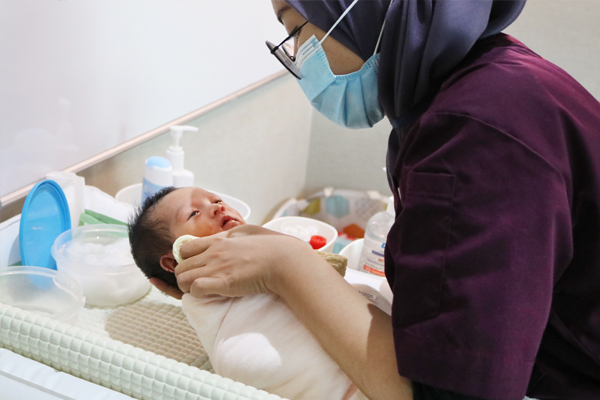 Professional Mother & Baby Care
A team of healthcare professionals which specializes in postpartum perineal and wound care to assist in the recovery of the mother and offer the best care for your baby.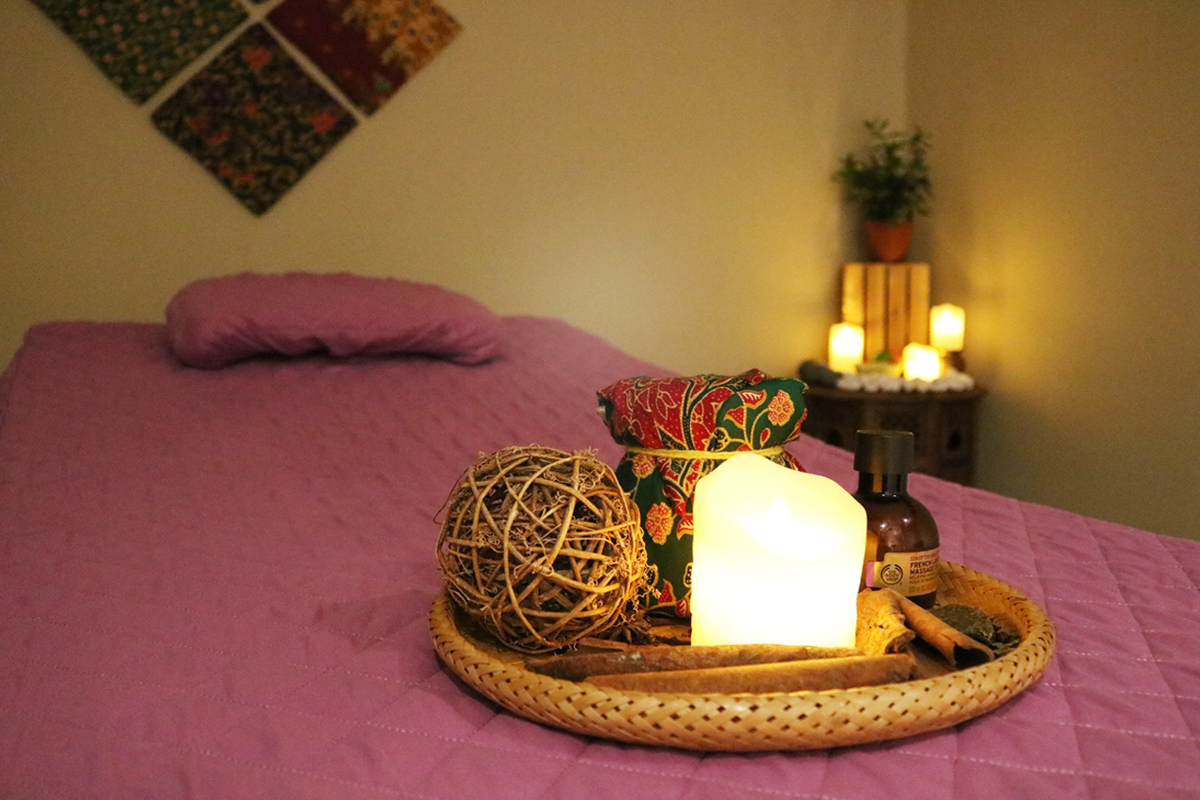 Postnatal Massage
The soothing hands of our experienced therapists will bring your body's rhythm back into balance with traditional Tungku treatment, relaxing body massage and herbal bath. We offer other services which include hair wash, scalp treatment and baby haircut.
Rejuvenate. Recover. Strengthen with our Food
Thoughtfully crafted by the chefs and nutritionists, the 28-day confinement menu prioritises on the best food nutrition, quality ingredients, fortified with traditional medicinal and confinement practices. Enjoy a tantalizing combination of culinary goodness and nutritious food therapy which are designed to rejuvenate, heal, and strengthen the overall wellness of a postpartum mother whilst promoting breast milk production.
Staying true to Olive Tree's DNA in providing the best hospitality experiences, mothers can choose to dine-in in the comfort of their own rooms.
*The daily confinement meal consists of five meals per day. We also provide an unlimited supply of Red Dates Longan Tea with Goji Berry and a regular supply of healthy beverages including Ginger Jujube Tea and Roasted Rice Tea.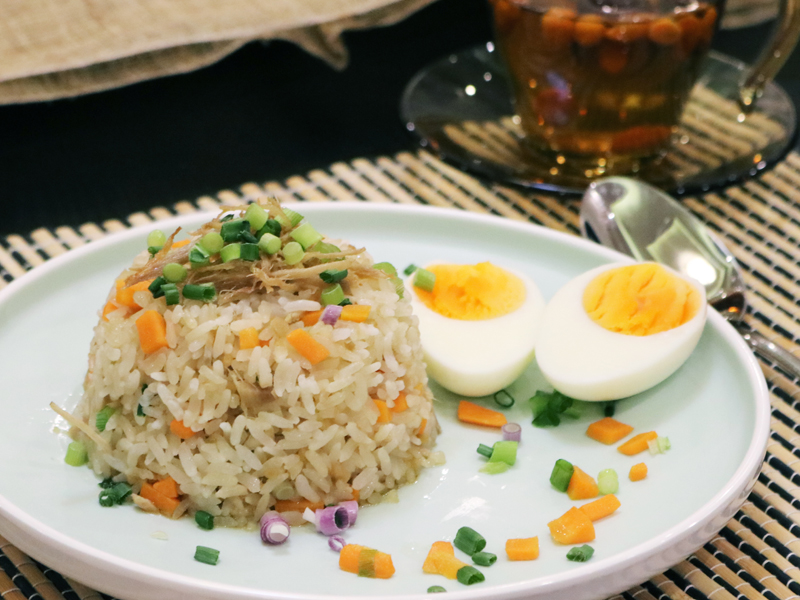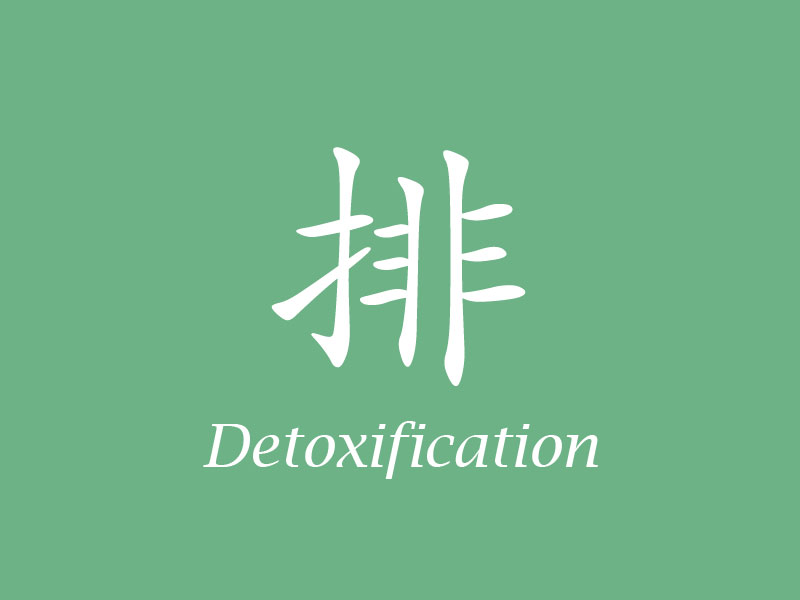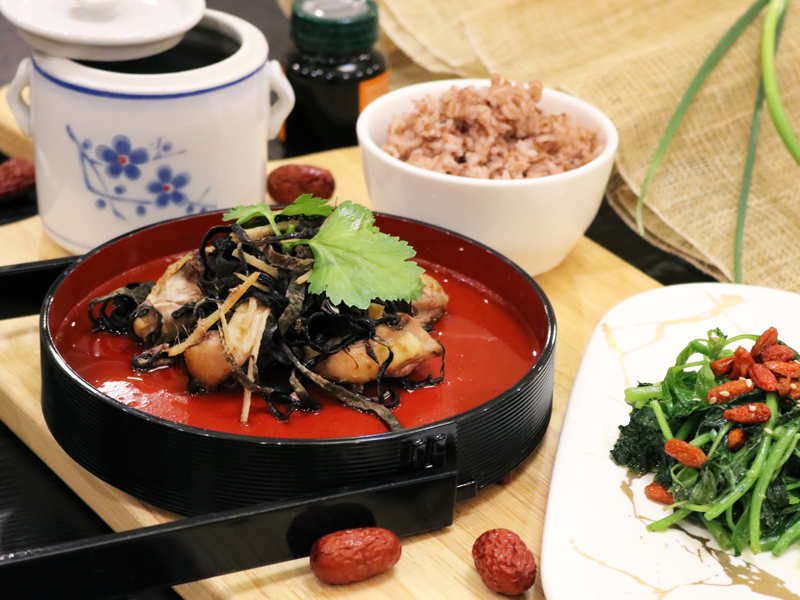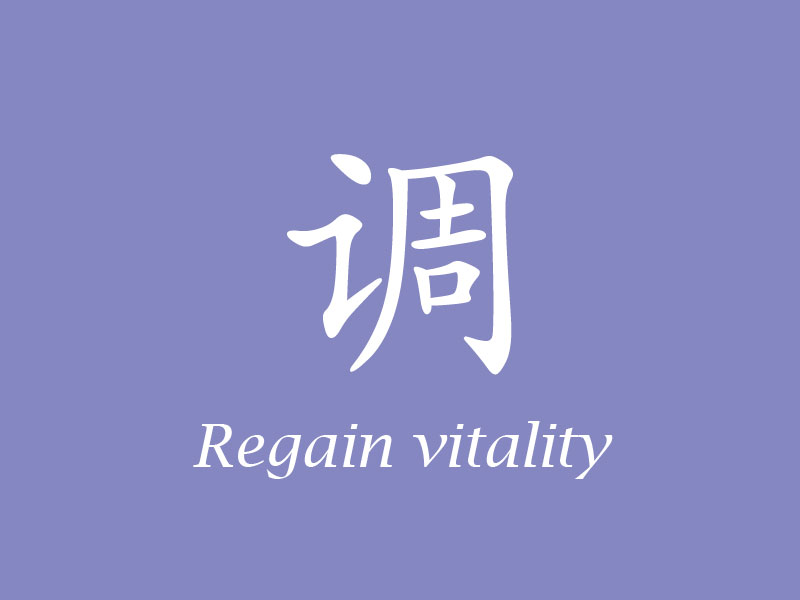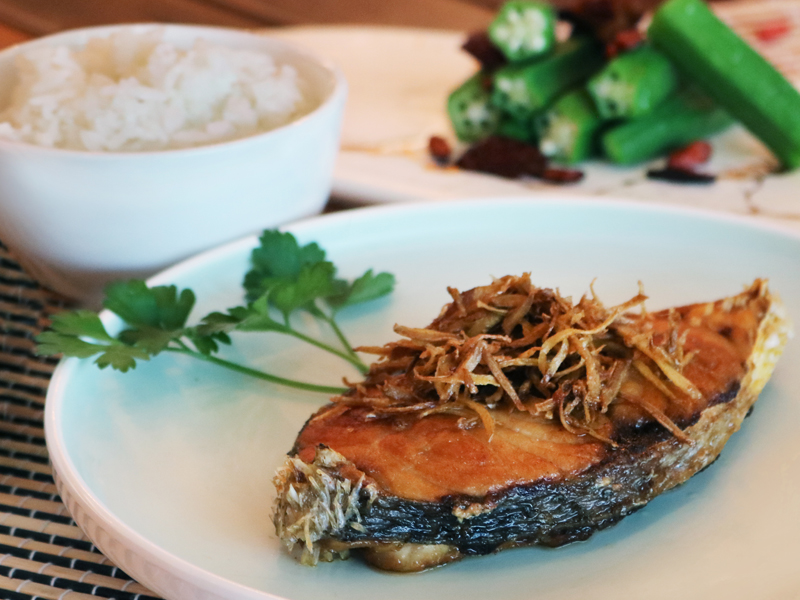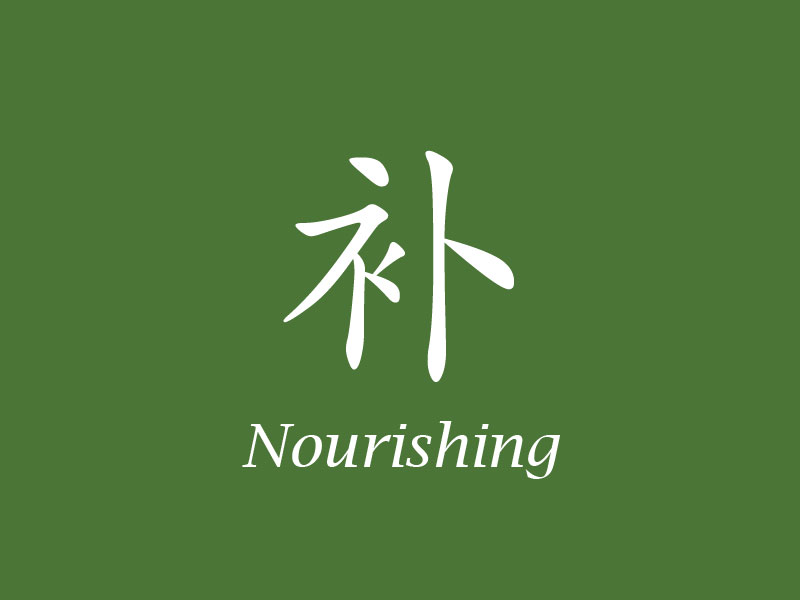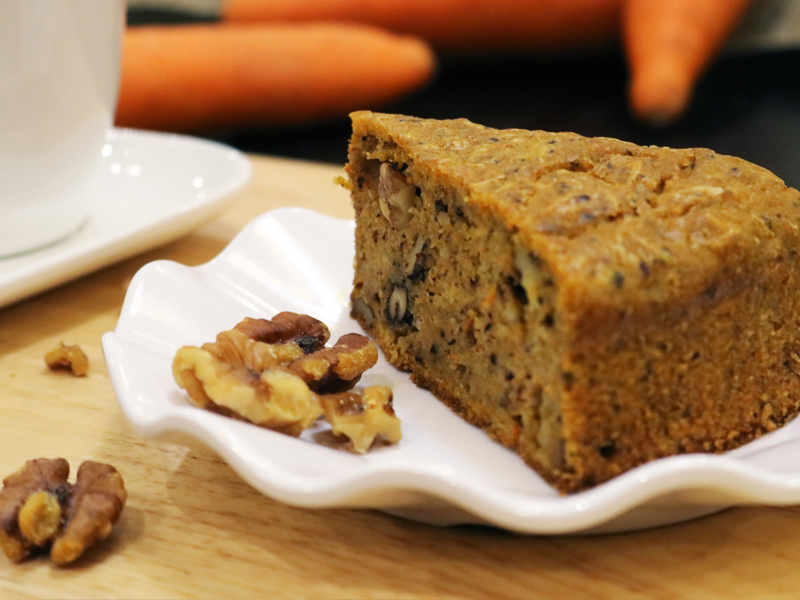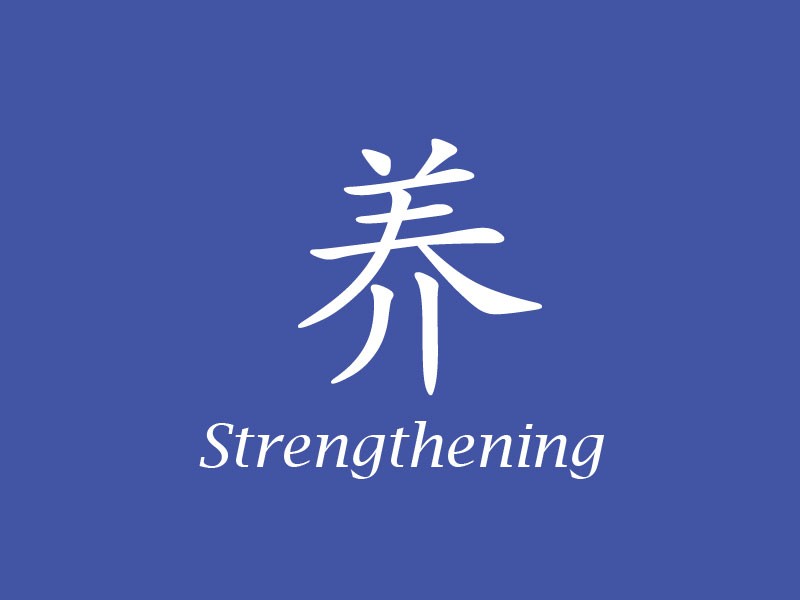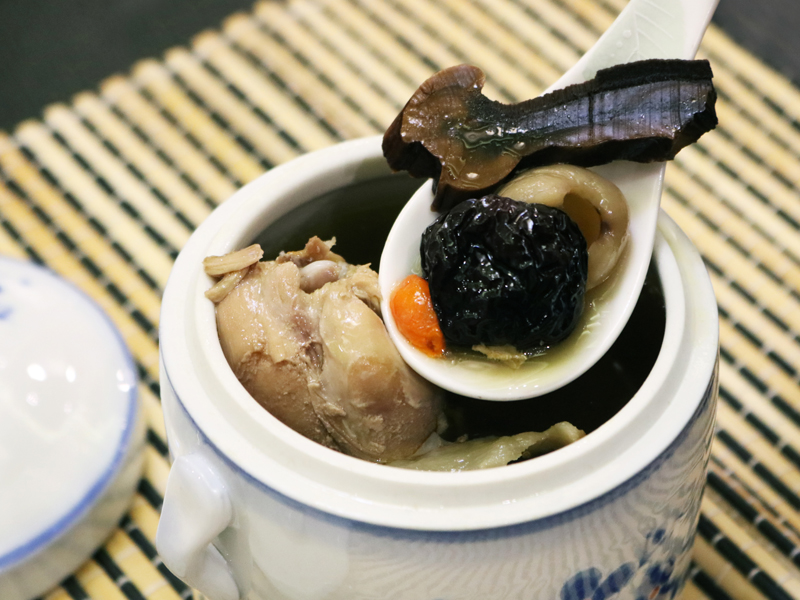 Interested to try our nutritious confinement meal?
Sample it at the price of MYR50 per set. The set includes a soup, main dish, vegetable, rice and herbal drink.
Full Moon Gift Set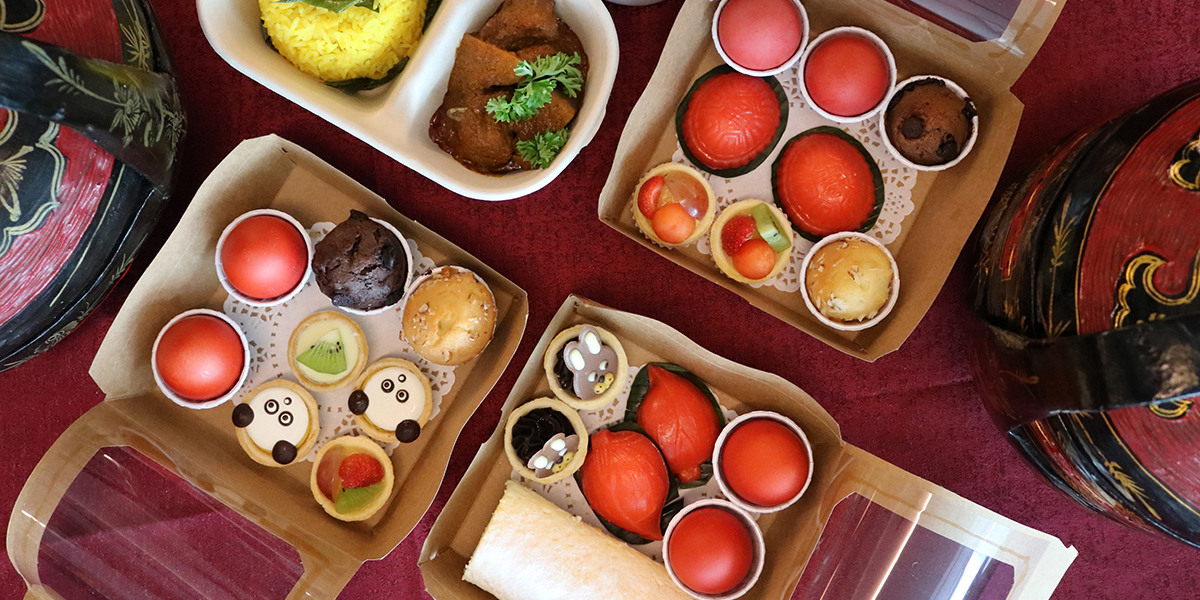 Celebrate your baby's full moon with our delicious Full Moon Gift Set. The specially curated set consists of Ang Ku Kuih (Sticky Glutinous Cake with Sweet Mung Bean Paste), Red Eggs, Fruit Tarts, Muffin and Nasi Kunyit with Chicken Curry. The set will be packed in biodegradable packaging with a greeting card to personalise your own message to your family, friends and colleagues!
*The full moon gift set is halal-certified
Arrange an appointment with us today
Follow or contact us at 019 559 7542
Level 9, No. 76, Jalan Mahsuri, 11950 Bayan Lepas Penang, Malaysia